Lucky7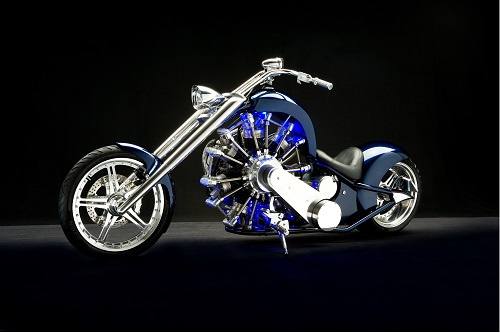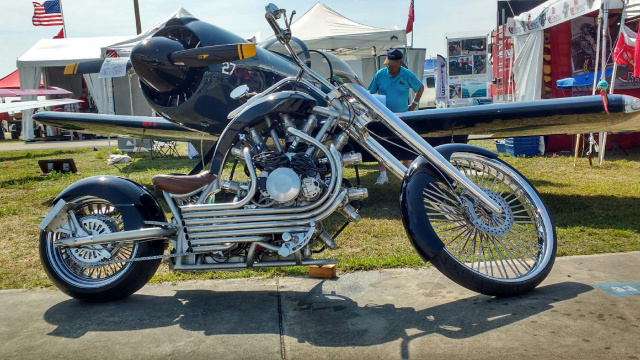 The Lucky7 model started in 2004 and is our completely custom line of motorcycles. They have
been featured in leading magazines around the world with numerous television appearances and continue to draw thousands at events around the United States.
Engine: Rotec 2800cc 7 cylinder radial motor (designed for aircraft but custom built the JRL specs)
Frame: Custom soft or hardtail (with or without rear suspension)
Time to Complete: average 6 months to 1 year.
Price: Starting at $98,000 USD.